Zack Willhoite and Jim Hamre were friends and transit advocates who wanted to be among the first to ride on the ill-fated Amtrak train's inaugural route in Washington.
Zack Willhoite and James "Jim" Hamre, who were good friends and passionate transit advocates, were among the victims of the Amtrak train derailment in Washington on Monday.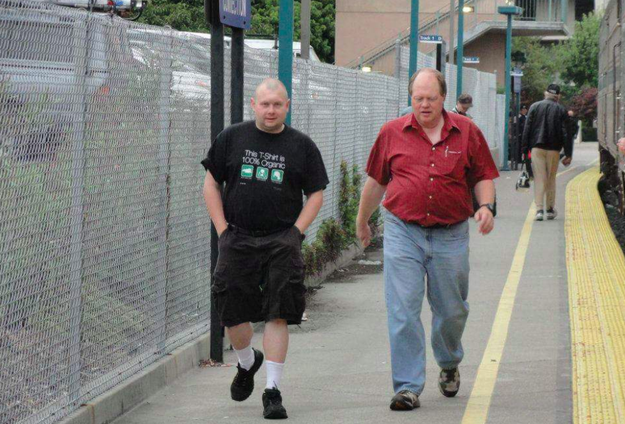 At least three people were killed and dozens of others were injured Monday morning when the Amtrak train on its inaugural run derailed over an interstate near Tacoma, Washington.
Willhoite was an employee of Pierce Transit since 2008 and worked as an IT customer service support specialist, according to the organization, which confirmed his death on Tuesday.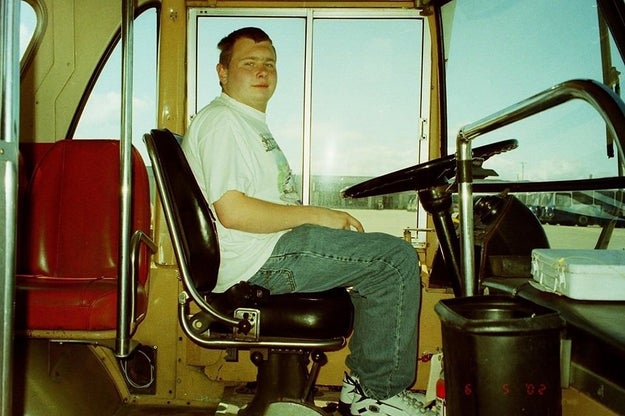 "He has always been deeply appreciated and admired by his colleagues, and played an important role at our agency. He will be sincerely missed," Pierce Transit said.
Wilhoite was also a long-time member of All Aboard Washington, a rail advocacy organization "dedicated to promoting the improvement of rail transportation services in the Pacific Northwest." Willhoite, along with his wife and mother, managed most of the group's membership renewals, president Harvey Bowen told BuzzFeed News on Tuesday.
A fellow transit enthusiast remembered Willhoite as passionate contributor to the community, saying his "transit archives and documentation of Tacoma Transit and Pierce County Transit vehicles is probably more extensive than anyone in the Pacific Northwest region."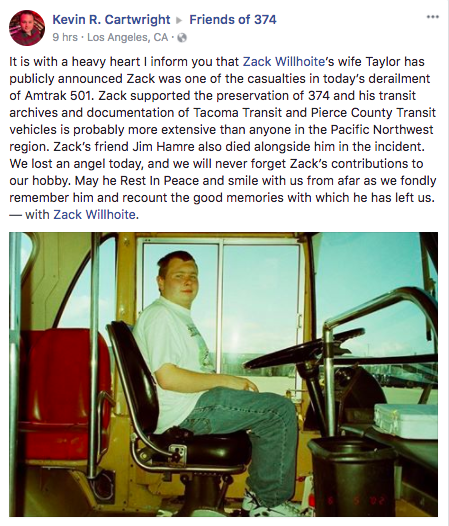 Like Willhoite, Hamre was also a board member of All Aboard Washington and served as its vice president for at least 10 years, Bowen told BuzzFeed News.
He recently retired from the Washington State Department of Transportation and also served as a board member of the Rail Passengers Association (RPA).
Hamre got involved in transportation advocacy in the early 1980s, the RPA said in a statement.
"Jim combined personability and kindness, and paired it with an intricate and detailed knowledge of transit policy and technical insight. This made him an extremely powerful advocate and an inspiration for others," the statement said.
The RPA's president Jim Mathews described Hamre as "among the country's most-respected and effective rail advocates and a good friend and mentor to me."
"I will miss his counsel, and our community is poorer for his loss," Mathews said.
One of the last things Hamre posted on his Facebook page were photos of the Amtrak Cascades 501 train arriving at the Tacoma Station.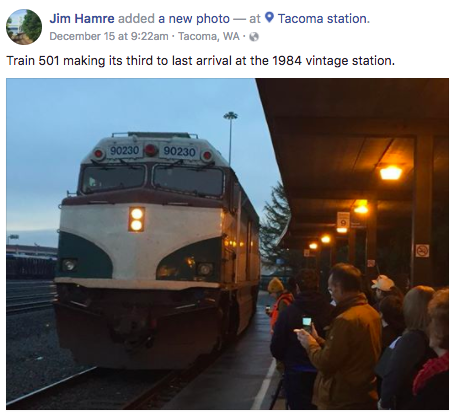 "Jim spent much of his personal time and treasure, when he wasn't working at WSDOT, advocating for more and better trains in America," Dennis Lytton, a transit activist and Hamre's friend said in a Facebook post.
In a blog post about Hamre and Willhoite, their fellow RPA member Malcolm Kenton, described Hamre as a "true stalwart of rail passenger advocacy, and an all-around terrific guy."
"He was generous, affable, knowledgable, and a straight shooter. Such fun to be around, Kenton wrote, adding that Hamre was also a mentor to several young rail advocates.
In a Facebook comment, Carl Fowler, who was friends with both Hamre and Willhoite said the two men were "soul mates."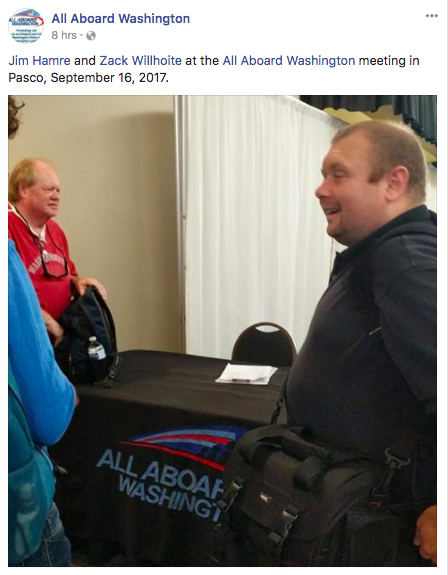 "They went with me on tours I led to Europe and the world," Fowler said. "We ate pizza together, laughed together, saw glorious scenery and wonderful places."
Fowler described Willhoite as the "kindest, smartest, most decent guy, and even more an extraordinarily insightful friend" and said that Hamre was "quite simply the brother I never had, my best friend and a far better person than me."
LINK: Amtrak Train That Derailed Off Highway Overpass Was Going 80 MPH In A 30 MPH Zone